Who We Are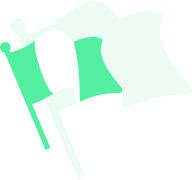 Indigenous
We are 100% indigenous Nigerian
owned company with focus on
international standards.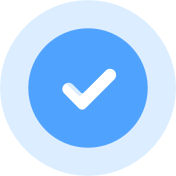 Fully Compliant
Fully compliant with all regulatory
agencies and authorities like NPA,
DPR, NNRA, NIPEX, NCDMB and NIMASA.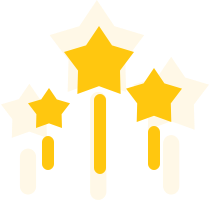 Excellent Record
We are categorized by NCDMB
in the "AA" company category.
What We Do
Our service offering in the industry has
extended beyond the marine segment of
the industry to the Subsea and Engineering
sectors with the recent birth of
Petromarine Engineering services limited.
About us
Corporate Responsibility
Petromarine Nigeria Limited, will continually identify with the needs and aspirations of our clients and the host communities in the execution of our operations/contracts. With an understanding that we cannot operate in seclusion, we will mediate with host communities, local stakeholders, government departments and relevant bodies in order to ensure a safe and peaceful working atmosphere.