Who we are
Petromarine Engineering Services Ltd is an indigenous company established to offer world class services to oil and gas sector. Our core competency areas covers drilling/production equipment maintenance, engineering, procurement, construction, project management and marine vessel support. Our operations are in compliance with local and international best work practices and hinged on safety, asset reliability, and innovation, proficient and committed work force.
Legal status
Petromarine Engineering Services is legally registered in Nigeria incorporated under the companies and allied matters act 1990. Our operations comply with international and local regulatory authorities such as DPR, NAPIMS, NIPEX, NCDMB requirements. We parade a highly motivated professional team with years of experience spanning thirty years. We deliver quality, cost effective and timely services that guarantees our client's satisfaction.
Our Services
PESL through direct ownership and strategic partnership offers a wide range of services in the fields of engineering, procurement, construction, installations, project management, drilling and production equipment maintenance, field support.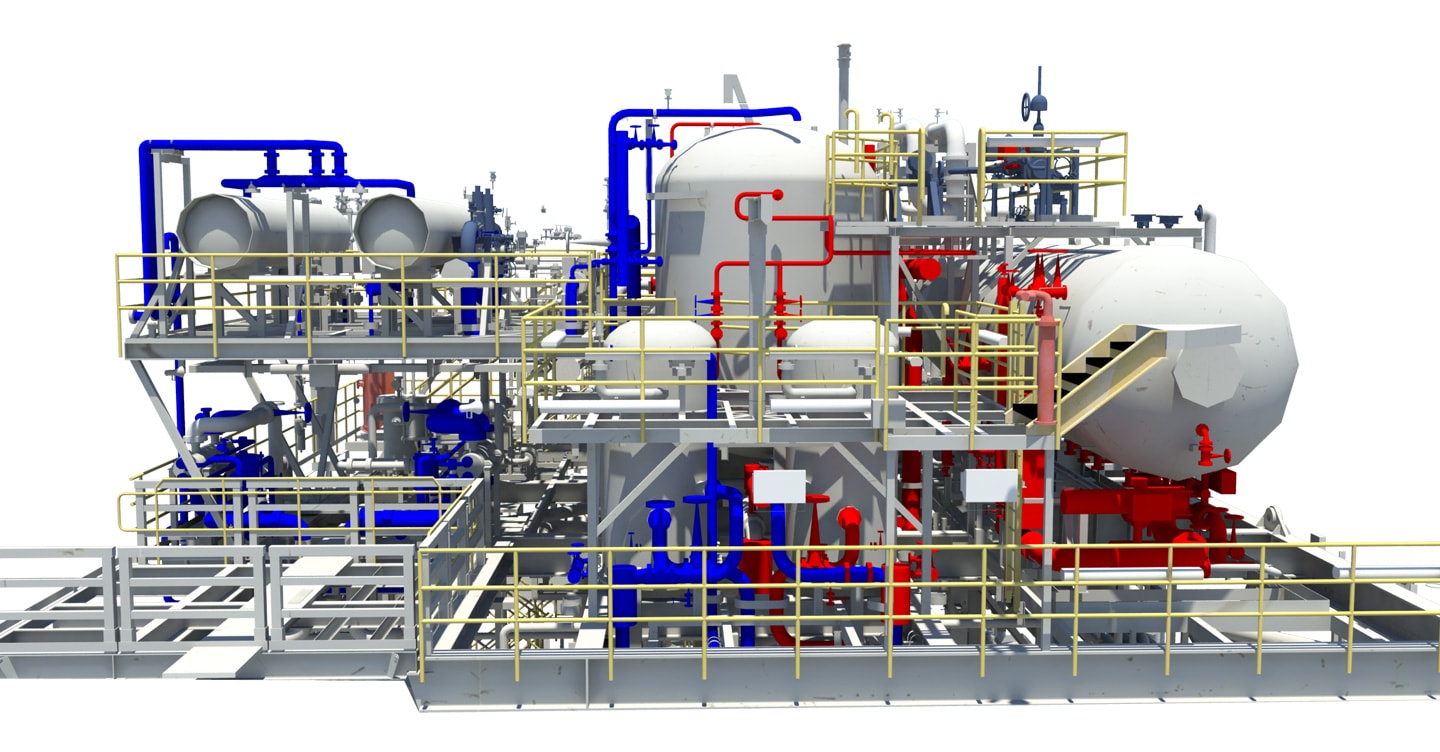 Conceptual and Front-end Engineering and Design (FEED):
We offer conceptual engineering and design expertise for a variety of facilities and related infrastructure, including – but not limited to
Heavy Oil Production Facilities
Drilling rigs
FDPSOs, FPSOs and FSOs
Fixed Platforms and Jackets
Floating production Systems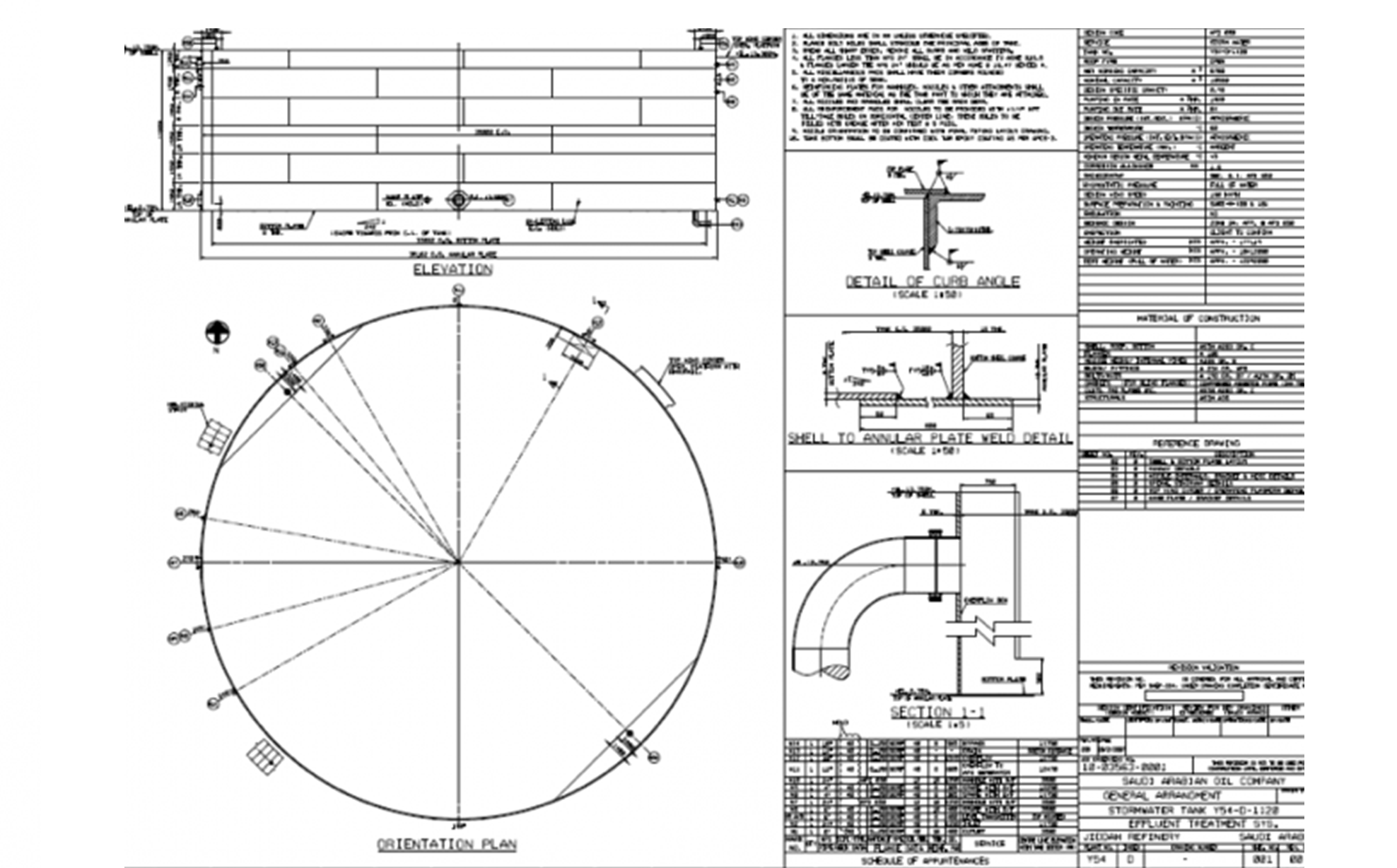 Detailed Design:
Our expertise covers the following disciplines:
Process Engineering & Design
Loss Control Engineering & Design
Mechanical / Piping Engineering & Design
Electrical Engineering & Design
Instrumentation Engineering & Design
Structural Engineering & Design
Architectural Engineering & Design
Civil Engineering & Design
Pipeline Engineering & Design
Subsea, Risers & Floaters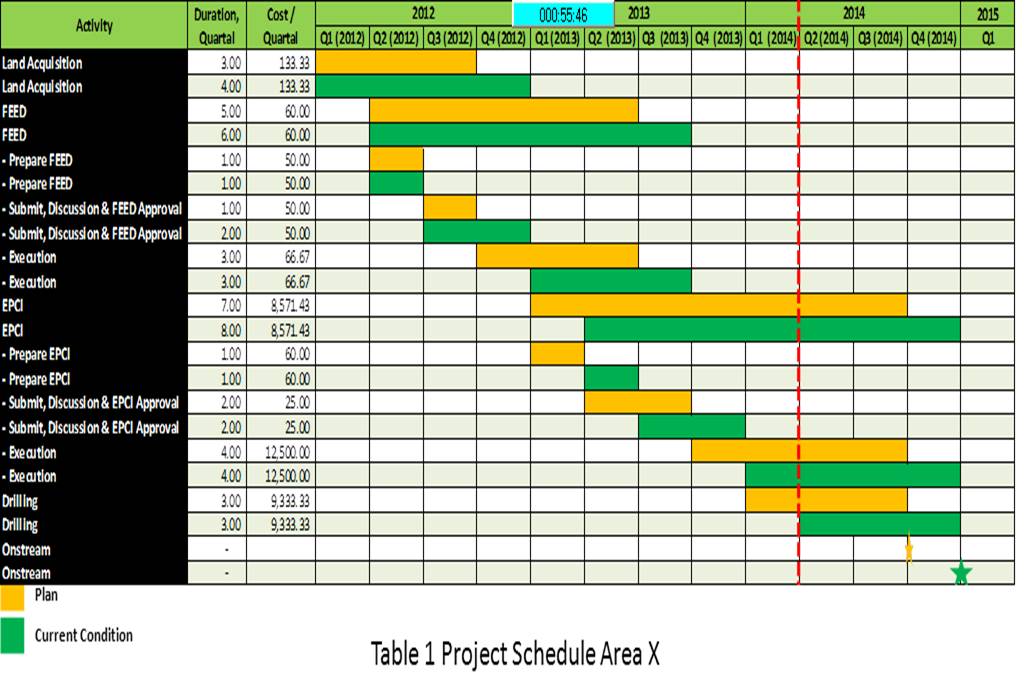 Project Management:
Our specialty in providing project management services include but not limited to the following disciplines:
Project planning
Construction management
Commissioning / startup
Procurement
Project management
Quality assurance / Quality control
Procedure development
Database development and management
Materials management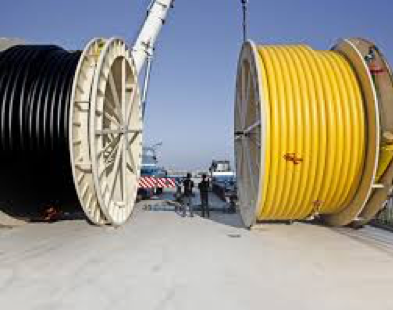 Procurement:
We assist our clients through the under listed measures:
Source critical project components from proven providers
Deliver highest international standards of quality
OEM relationship which reduces lead time for critical goods delivery
Reduce project risks from unproven suppliers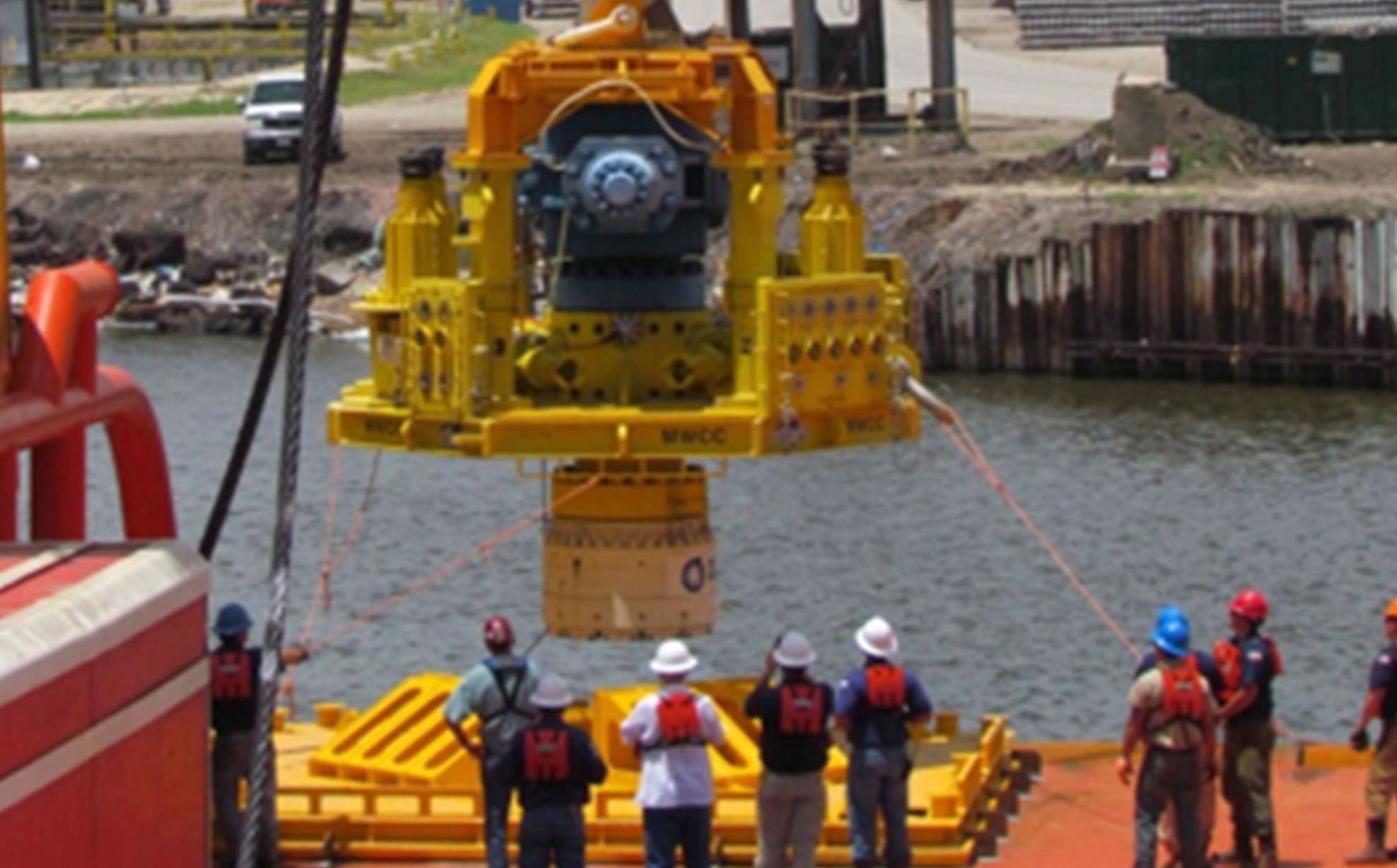 Construction management:
Our team of experts provide support at every stage of fabrication at construction yards in order to achieve/deliver:
Major technological breakthroughs
Record-setting business results

Commissioning and Start-up:
PESL priority is to ascertain the integrity of all systems:
Identifying and correcting designs defects
Correcting construction
Inaccuracies until project completion
Deliver fully tested and operational asset to our client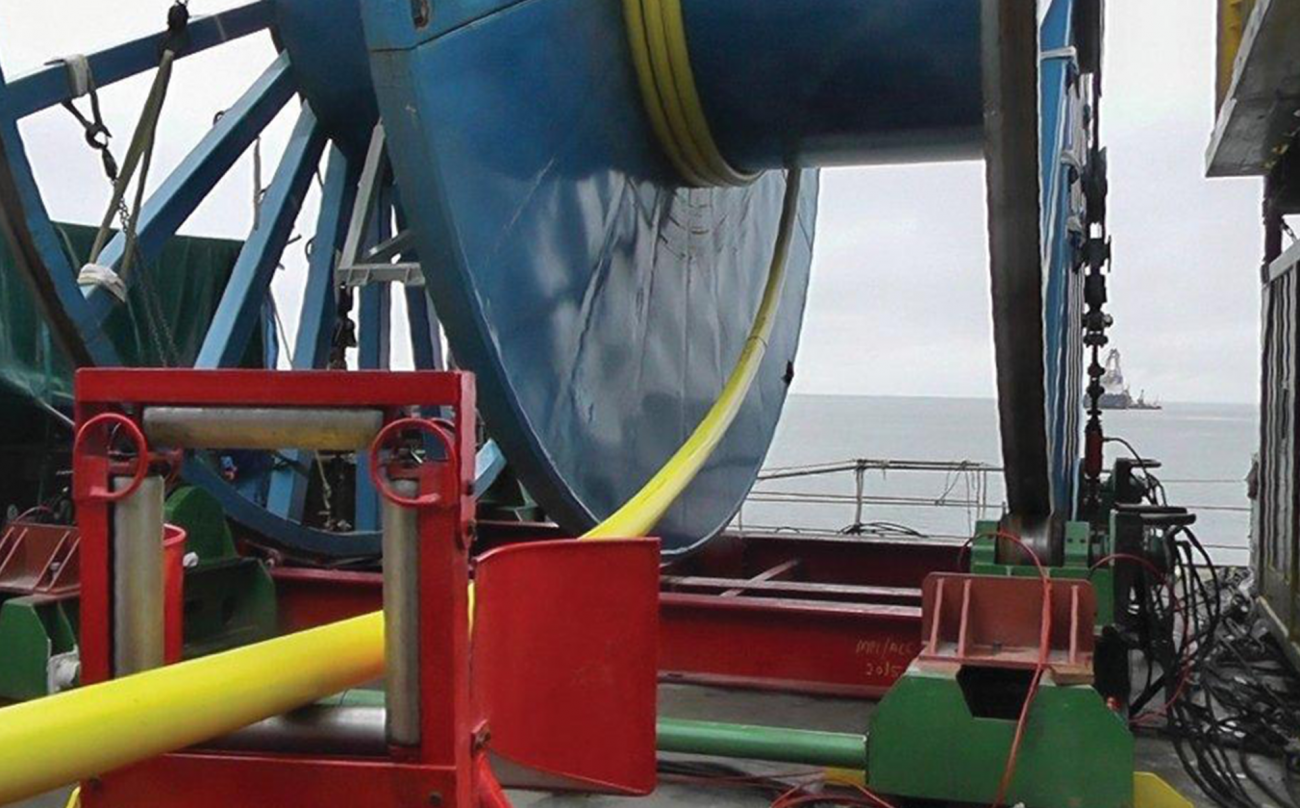 Maintainance:
We undertake maintenance of brown and green fields
Maintain drilling and production facilities at onshore /offshore locations
Capital project design and construction
Asset performance improvement
Operations support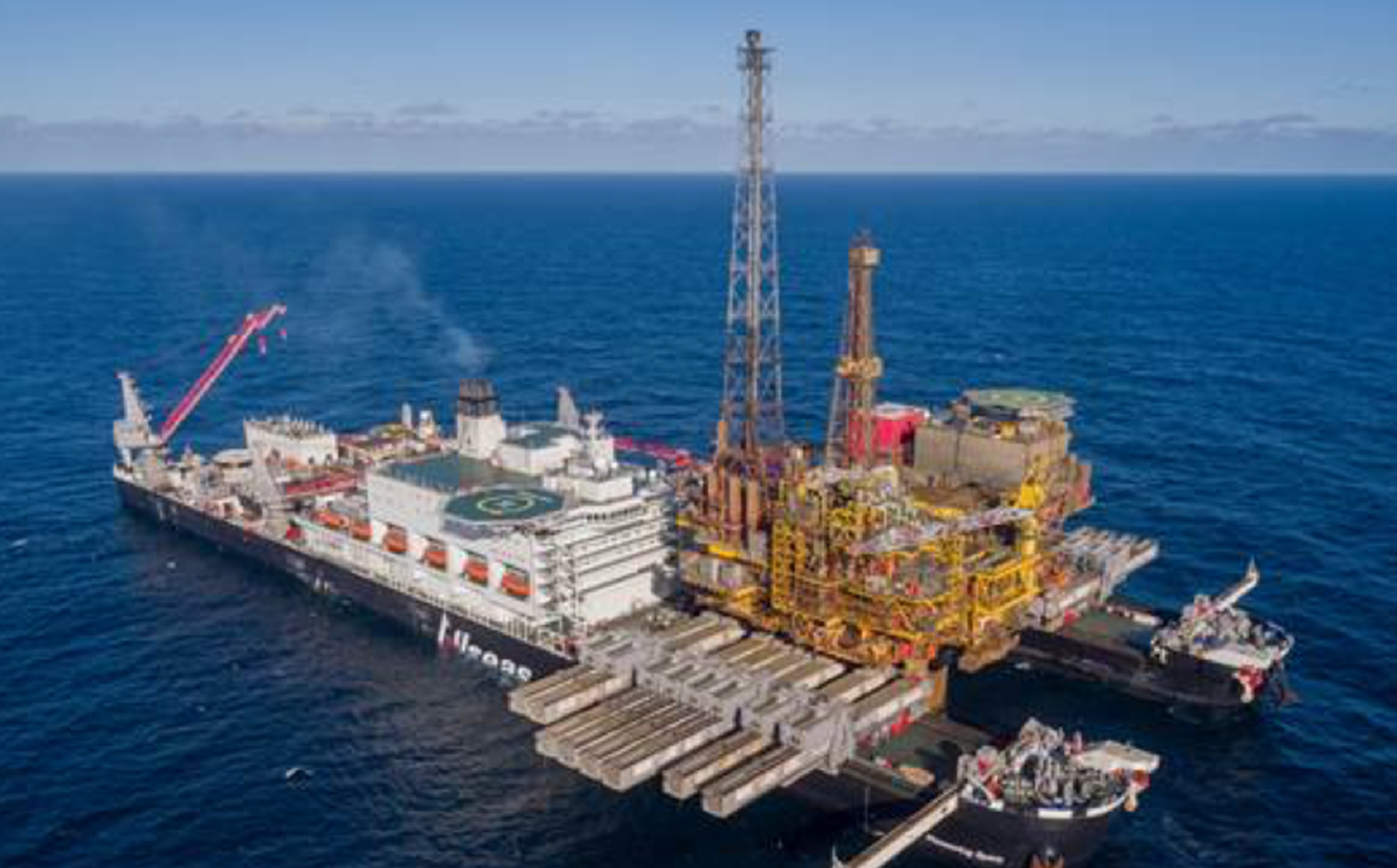 Drilling Rig Services:
Specializes in drilling rig
Engineering
Construction
Maintenance
Project management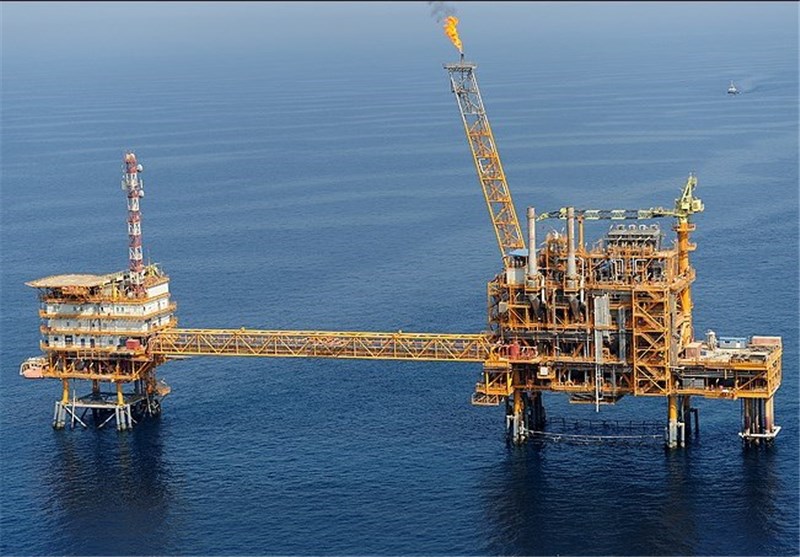 Production Facilities:
We provide top class services in the maintenance of topside production assets listed below:
FPSOs, MOPU, production barges and Junction Platforms
100 K BOPD Production Facilities
100 mmscfd Standard Gas Facilities
Shallow Water Pipelines